Best Marijuana Stocks For Next Week In December
Best Marijuana Stocks For Next Week In December
Is It Time To Buy Pot Stocks In December?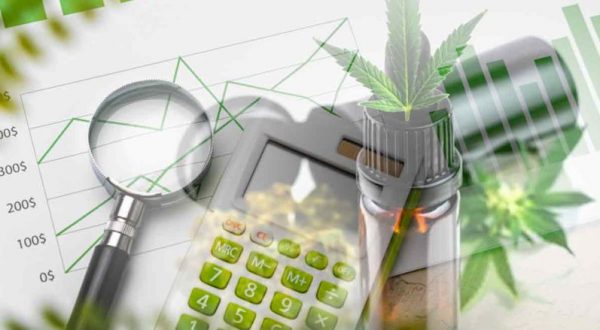 Top Cannabis Stocks For Watchlist To Close 2022
Do you want to know which marijuana stocks to invest in before the year ends? Due to the extremely volatile market this week, short-term traders had a ton of opportunities. As federal cannabis legalization advances on Capitol Hill, top cannabis companies might experience increased volatility. One area of the cannabis industry where day traders and swing traders may find chances are cannabis penny stocks.
The top marijuana stocks in December gained traction during the month. But because SAFE Banking Plus was not included in the NDAA, the sector has recently declined. Cannabis-related legislation was not included in the National Defense Authorization Act (NDAA), which Congress had just adopted. Although the addition of SAFE as an amendment to the NDAA is still plausible, its absence has had some adverse repercussions on cannabis stocks.
In an effort to profit from the current volatility, many cannabis investors are actively trading marijuana stocks using short-term trading techniques. The current market values of many of the biggest cannabis companies are like those of penny stocks. Any shares of stock with a price of under $5 are referred to as penny stocks. They are renowned for their high volatility and the huge daily price swings they are capable of. Let's look at the top three marijuana stocks to watch for the following week in December.
[Read More] Top US Marijuana Stocks To Buy Now? 2 For Watchlist In December
Marijuana Stocks Holding Their Upside In December
Leafly Holdings, Inc. (NASDAQ: LFLY)
Charlotte's Web Holdings, Inc. (OTC: CWBHF)
Red White & Bloom Brands Inc. (OTC: RWBYF)
Leafly Holdings, Inc.
Leafly Holdings owns and runs a platform that links customers to cannabis brands and authorized merchants while also giving customers information about cannabis. The company is the most reliable website for locating and purchasing cannabis goods from licensed retailers across the world. More than 125 million customers use Leafly each year to research cannabis and make online purchases from neighboring shops. Customers can make knowledgeable purchase decisions thanks to the company's extensive resources, which include technology and advertising services. This aids cannabis businesses in attracting and retaining repeat clients. Customers may now purchase cannabis directly from the business website thanks to the online cannabis delivery service that the company built when it began operating in California in May.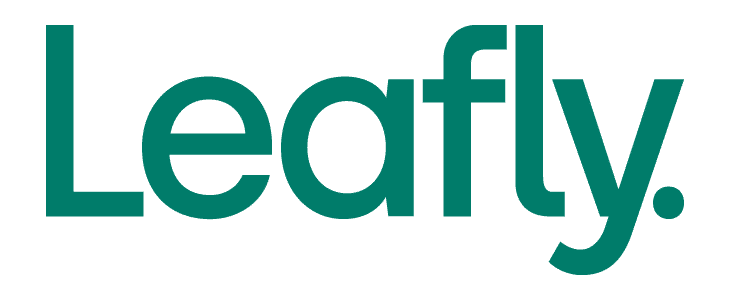 According to the company, third-quarter 2022 total sales were $11.8 million, an 8.1% increase over third-quarter 2021. Additionally, the gross margin decreased to 87.1% from 88.4% in Q3 2021. Due to fair value accounting, net income was $15.5 million, as opposed to a net loss of $4.5 million in the third quarter of 2021, which also included gains on derivative liabilities of $22.3 million. In Q3 2021, the company had an Adjusted EBITDA loss of $3.6 million; in Q3 2018, it had an Adjusted EBITDA loss of $5.2 million. Additionally, Leafly and Uber Eats have joined together to offer cannabis shops and customers in the Toronto area a third-party delivery option. In November, The 2nd Annual Leafly Cannabis Harvest Report showed values of legal cannabis at $5 Billion, surpassing potatoes or rice.
LFLY Stock Performance
LFLY stock closed on December 9th at $0.90, up 13.92%% in the past five trading days. Currently, the stock has a range of $0.59-$11.58 and is down 90.99% year to date. According to analysts at CNN Business LFLY stock has a median price target of $3.75 per share. In this case, this would represent an upside of 316.71% from its last trading price of $0.90.
[Read More] The Best Marijuana Stocks To Buy In The Stock Market 2023?
Charlotte's Web Holdings, Inc.
The US market for health products containing CBD produced from hemp is dominated by Charlotte's Web Holdings, Inc. Generally speaking, the company has continued to grow while controlling the US CBD industry for years. Particularly through Charlotte's Web, high-end hemp goods created from genetic material supplied by American farmers are available. This company, which also owns the top CBD brand in the country, transforms it into hemp extracts. More than 22,000 merchants offer Charlotte's Web goods around the country. The Brightfield Group claims that Charlotte's Web operates the largest e-commerce business in the CBD industry. Additionally, with 40% of the market, e-commerce dominates the sector.

In the third quarter of 2022, Charlotte's Web's net revenue decreased by 28.1%, from $23.7 million to $17.0 million. Due to a decline in visits year over year, direct-to-consumer e-commerce net revenue fell by $3.4 million or 22.5% to $11.8 million. Net income from business-to-business sales was $5.3 million, down $3.3 million or 38.1% from the previous year. This decrease was mostly due to decreased comparable shipments to some of the company's top retail clients. In addition, gross profit decreased from $14.9 million and 62.9% of revenue in Q3-2021 to $8.9 million, or 52.5% of revenue. The company's operating loss decreased by $5.5 million, or 58.3%, from Q3-operational 2021's loss of $9.4 million to Q3-operational 2022's loss of $3.9 million. On December 7th Charlotte's Web Appointed Digital Marketing Executive Alicia Morga to the Board of Directors.
CWBHF Stock Performance
CWBHF stock is trading at $0.69.6 on December 9th, up 5.52% in the last five days of trading. The stock has a 52-week price range of $0.355-$1.60 and is down 31.76% year to date. According to analysts at CNN Business CWBHF stock has a 12-month average price target of $1.25 per share. In this case, this would represent an increase of 79.60% from its stated trading price.
[Read More] 2 Canadian Marijuana Stocks To Buy In December?
Red White & Bloom Brands Inc.
Red White & Bloom Brands Inc. wants to rank among the nation's top cannabis businesses and work in a number of states. The company, which has retail sites in Michigan, Illinois, Massachusetts, Arizona, Florida, and California, primarily focuses on the legal cannabis and hemp industries. The Florida division of Acreage Holdings Inc. has been acquired by RWB. In Florida, RWB currently has a 114,000-square-foot warehouse, eight retail outlets, and a 400-square-foot office. The business will put money into a 45,000-square-foot greenhouse on 4.7 acres of land in Florida in August 2021. The acquisition might give the business access to short-term expansion capacity while constructing its 114,000-square-foot factory in Sanderson, Florida.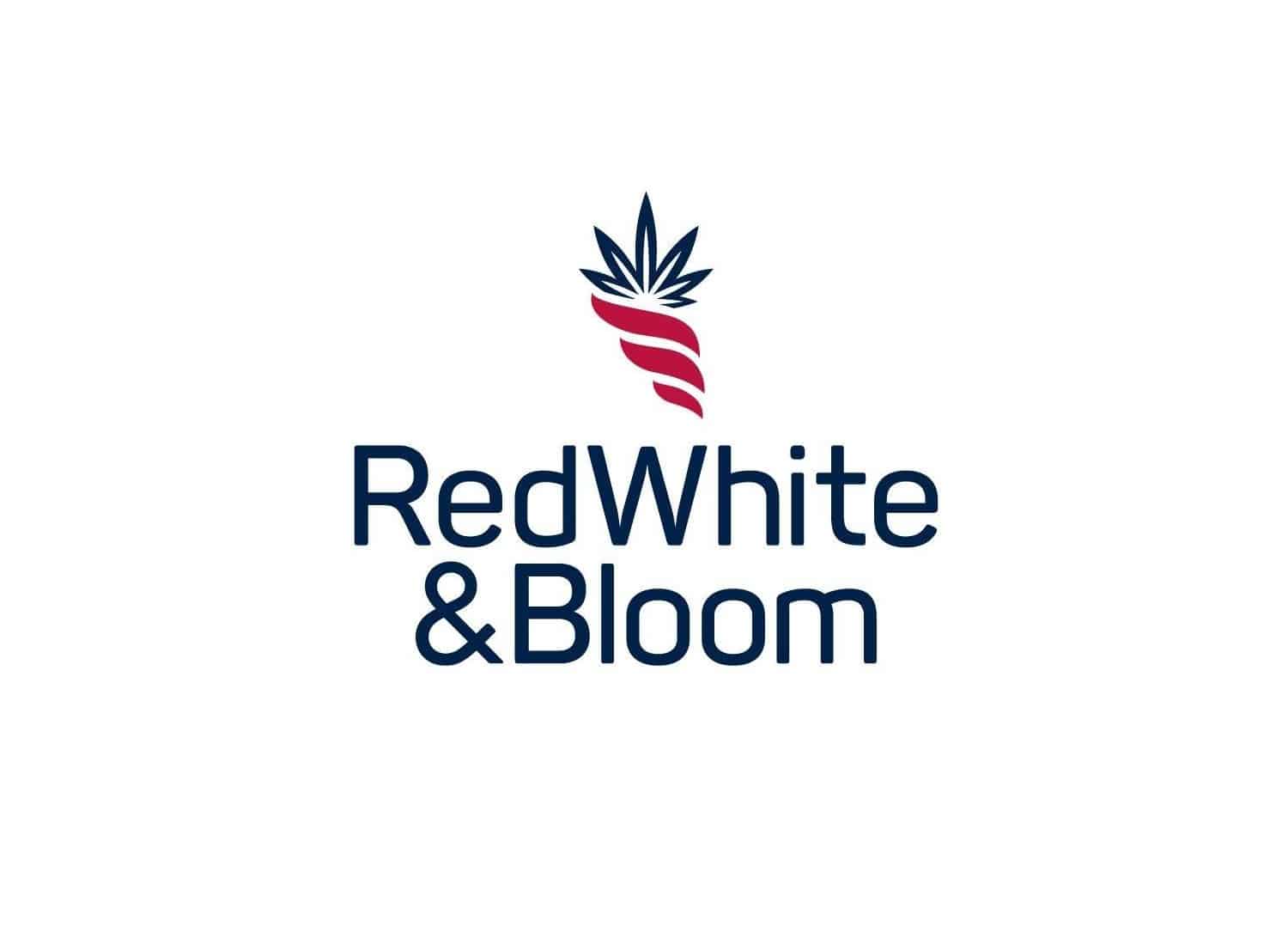 Red White & Bloom published financial results for the third quarter of 2022 with revenues of $25,543,993, an increase of $14,341,672 or 128% over the $11,202,321 reported for the same quarter in 2021. Additionally, gross profit before fair value adjustments for biological assets was $9,672,086, up 102% from gross profit before fair value adjustments for biological assets reported in 2022-Q2 and $3,809,225 or 65% from $5,339,460 in the same quarter of 2021. For the quarter, adjusted EBITDA was positive and totaled $3,311,531.
RWBYF Stock Performance
RWBYF stock closed on December 9th at $0.0925, down 71.61% in the past five trading days.  The stock has a 52-week price range of $0.04-$0.54 and is down 72.45% year to date.
Short-Term Investing In Pot Stocks In December
Financial information and press releases can be used to identify the most promising businesses. You should do a lot of research on the company before accepting a job. Your investing performance can increase as you become more skilled at utilizing technical indicators and chart patterns. Short-term traders may benefit from the current market conditions as a result of the cannabis industry's quick local and international expansion. You could find it helpful to become familiar with a variety of trading tactics in a downturn. In December 2022, you should add the penny pot stocks stated above to your watchlist.
---
MAPH Enterprises, LLC | (305) 414-0128 | 1501 Venera Ave, Coral Gables, FL 33146 | new@marijuanastocks.com