Senate Banking Committee Chairman Predicts "Imminent" Bipartisan Agreement on SAFE Banking Bill
Senators involved in negotiating the Secure and Fair Enforcement (SAFE) Banking Act have expressed growing optimism that the Senate could vote on the bill soon.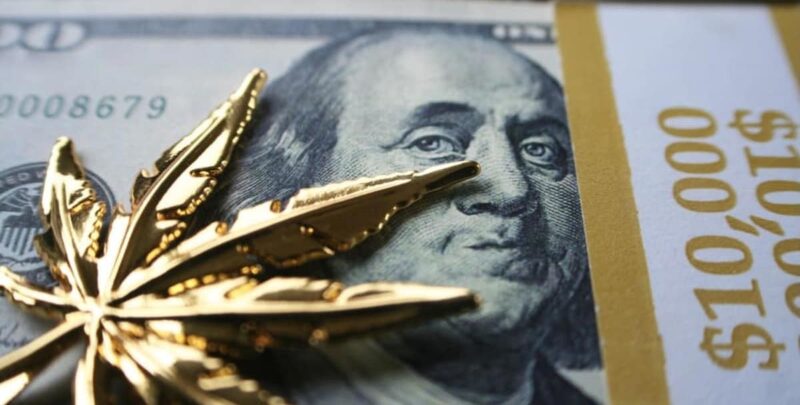 Sen. Steve Daines (R-MT), SAFE's top Republican sponsor, acknowledging that "we're moving in the right direction," Sen. Sherrod Brown (D-OH) has stated that he intends to advance the bipartisan measure by October. Fellow leading proponent, Senate Majority Leader Chuck Schumer (D-NY), also wrote in a "Dear Colleague" letter that "safeguarding cannabis banking" is among the "critical issues" he wants to prioritize for the rest of this year.
Meanwhile, in a public letter sent to Sen. Tommy Tuberville (R-AL), various lobbying groups argued, among other things, that the senator's support for the SAFE Banking Act would "send a dangerous message to young people who look up to [him] as a role model." According to the letter's proponents, which included Smart Approaches to Marijuana Action, the bill would also allow "addiction-for profit corporations and Wall Street hedge funds to invest billions" in an industry "at odds with the goals of public health."
Sen. Tuberville has historically supported cannabis banking legislation, though he has yet to officially co-sponsor the SAFE Banking bill.