3 Millionaire-Maker Penny Stocks You Will Regret Not Buying This Year
If you can stomach more short-term volatility in exchange for multi-bagger upside, look into some of these millionaire-maker penny stocks.
Quantum-Si (QSI): Combining semiconductors with biotechnology, QSI stock will benefit from growth in both sectors.
Cyxtera Technologies (CYXT): The data center business is booming, and is forecast to grow even more over time.
Atlantic Lithium (ALLIF): Lithium prices have surged by more than 500% in just over a year, and this company can take advantage of those elevated prices.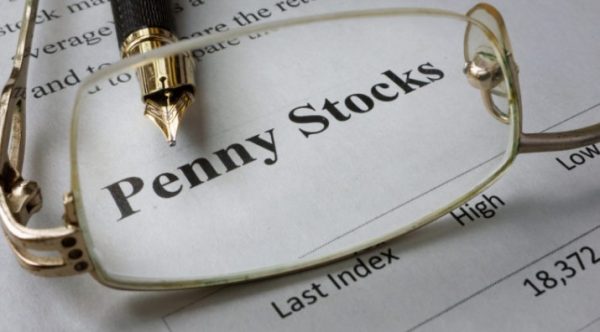 It's a good time to start looking for millionaire-maker penny stocks. Inflationary pressures are starting to come down, and the market has started to creep higher. Of course, it is impossible to say if the market has truly hit bottom. That said, most investors can agree that the downturn has disproportionately affected penny stocks. With the Fed funds rate at 4% and a u-turn seemingly out of sight, investors have pulled out of volatile small caps and sought refuge in stable blue-chip stocks. As a result, some very promising companies are up for grabs at bargain prices.
Nonetheless, many investors are also looking for penny stocks just for the thrill of the ride. There are plenty of penny stock investors in the game in the hopes of "finding the next Google." However, such a task is extremely unlikely, particularly in this market.
That said, these three companies are worth a look. They may not be the next Google, but they have solid businesses that set them up for multibagger gains in the long run. If you can handle the risk, consider adding these potential millionaire-maker penny stocks to your portfolio.
| | | |
| --- | --- | --- |
| QSI | Quantum-Si | $3.02 |
| CYXT | Cyxtera Technologies | $2.01 |
| ALLIF | Atlantic Lithium | $0.53 |