Leading Edge Investments and Must-Haves
These are some of the companies that we are keeping an eye on. We explain why we watch them, and why YOU should too. Some are gold standards now and some represent the leading edge of investment with big returns yet to come.
Is the CANNABIS the next roaring market, after its finally maturing ?
Are CANNABIS EFTSs the way to succeed in a crowed field?
Do you wish you had bought BAIDU four years ago (before the forward split), when it was not a standard yet?
Does the steady rise of Amazon surprise you and you wish you had bought it when it was down far below its current price?
Is TESLA still a BUY ?
Is NETFLIX continuing to rise?
Is DIEGO PELLICER the one solid company with a unique business model in the fast growing cannabis industry?
Follow our Research
NOTE: WE HAVE ACQUIRED AND HOLD LONG POSITIONS IN MOST OF THE STOCKS ON OUR WATCH INDEX LIST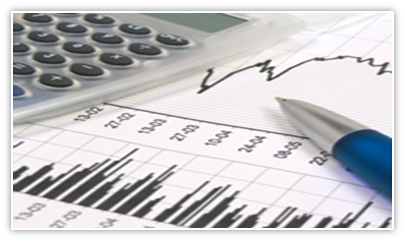 Diligent Research
We are carefully watching, researching and recommending the stocks on our list, mostly when they were at their lowest level, sometimes when they are already on their way up, but still have room for solid returns. Some of these stocks have already produced enormous returns and in our opinion are good long-term holds. Others are just beginning to climb and have to be watched carefully.
While we understand (and will accommodate) the day trader mentality with its desire for quick profits, we strongly believe in buying and holding stocks of companies with strong core values, which should be able to fare well in inevitable market turmoil that always occurs at some point in time.
We are not going to send out mass e-mail blasts to an unqualified user base list that has been purchased without concern for a qualified target group. We are not going to promise a 1000% return on investment on our watch list stocks. We are simply providing good research information to assist in your individual investment decision. If you have a trustworthy financial adviser, we highly recommend consulting with her/him.
Qualified Investors Only
Our database consists of professionals, such as brokers, fund managers and high net-worth individuals that are serious about investing. At the same time, we are not ignoring the small retail investor, who is looking for value and a good return on investment, no matter the share price. Maybe not a day trader's approach, but certainly a value approach based on our concern for mid and long-term solid investments.
Join us here regularly for some market watching.

To learn more about it press the button.
Save
Save