Apple, Inc. (NASDAQGS:AAPL)
Apple Inc. and its wholly-owned subsidiaries designs, manufactures, and markets mobile communication and media devices, personal computers, and portable digital music players, and sells a variety of related software, services, peripherals, networking solutions, and third-party digital content and applications.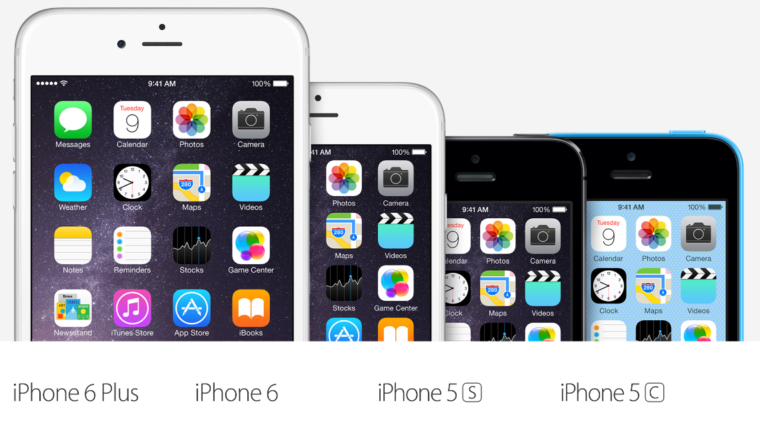 The Company sells its products worldwide through its retail stores, online stores, and direct sales force, as well as through third-party cellular network carriers, wholesalers, retailers and value-added resellers. In addition, the Company sells a variety of third-party iPhone, iPad, Mac, and iPod compatible products, including application software, and various accessories through its online and retail stores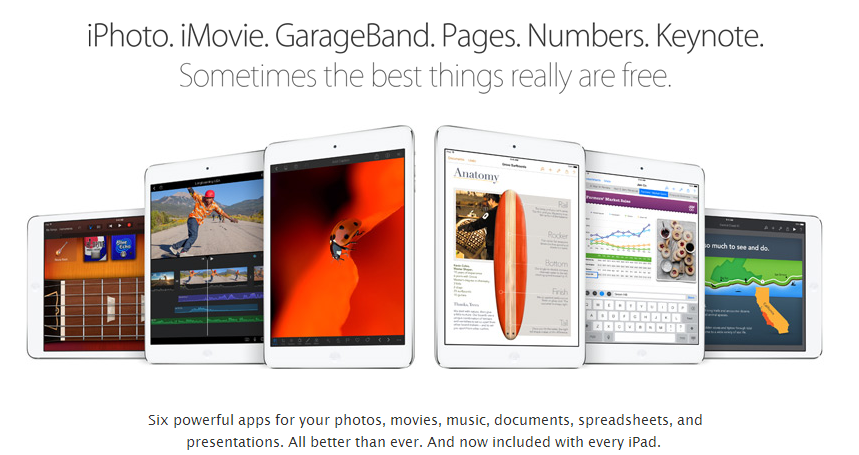 The Company sells its hardware products to consumers, small and mid-sized businesses, and education, enterprise and government customers through their website and Apple retail stores all across the world. Apple's iTunes is the largest digital audio store in the world.