LinkedIn Corporation (NYSE:LNKD)
LinkedIn is the world's largest professional network on the Internet and currently has more than 238 million members in over 200 countries and territories. Through its proprietary platform, members are able to create, manage and share their professional identity online, build and engage with their professional network, access shared knowledge and insights, and find business opportunities, enabling them to be more productive and successful. Linkedin believes that it is the most extensive, accurate and accessible network focused on professionals. Linkedin's future growth will depend, in part, on its ability to continue to increase its member base and member engagement on both desktop and mobile, as well as continuing to expand its product offerings and international expansion, which it believes will result in increased sales of its Talent Solutions, Marketing Solutions and Premium Subscriptions to new and existing customers.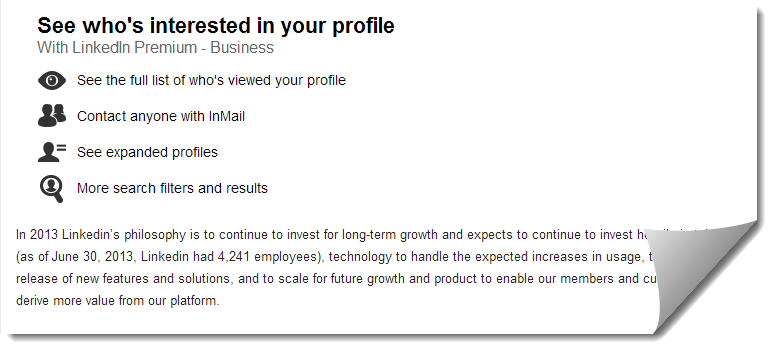 In 2013 Linkedin's philosophy is to continue to invest for long-term growth and expects to continue to invest heavily in talent (as of June 30, 2013, Linkedin had 4,241 employees), technology to handle the expected increases in usage, to enable the release of new features and solutions, and to scale for future growth and product to enable our members and customers to derive more value from our platform.

Linkedin has created a large data base of jobs for professionals that will assist in expanding the companies appeal to users for its users and an increase in its paid subscriptions.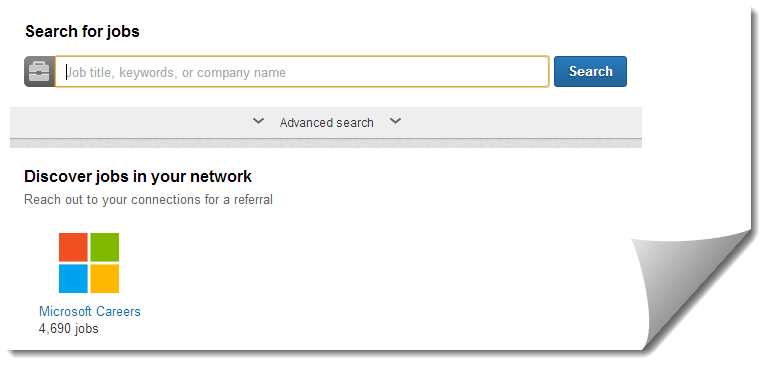 We expect to continue to aggressively expand our field sales organization to market our solutions both in the United States and internationally.