Longest Range. Active Safety.
Quickest Production Car on Earth.
TESLA (TSLA) designs, develops, manufactures and sellers high-performance fully electric vehicles and advanced electric vehicle power train components.  TESLA owns its sales and service network and has operationally structured its business in a manner that it believes it will enable the company to rapidly develop and launch advanced electric vehicles and technologies. TESLA believes that its vehicles, electric vehicle engineering expertise, and operational structure differentiate the company from incumbent automobile manufacturers.

TESLA is the  first company to commercially produce a federally compliant electric vehicle, the Tesla Roadster, which achieves a market-leading range on a single charge combined with attractive design, driving performance and zero tailpipe emissions. As of December 31, 2012, TESLA had delivered approximately 2,450 Tesla Roadsters to customers in over 30 countries. While TESLA has concluded the production run of the Tesla Roadster, its proprietary electric vehicle power train system is the foundation of the business. TESLA modified this system for the Model S sedan and plans to continue to enhance it for use in our future electric vehicles, including the Model X crossover. TESLA began shipments of its second vehicle, the Model S sedan, in June 2012.
Model S
Model S is a four door, five-passenger premium sedan that offers exceptional performance, functionality and attractive styling. As of December 31, 2012, TESLA has produced over 3,100 Model S vehicles and delivered approximately 2,650. TESLA achieved  a steady-state production run rate of 20,000 vehicles per year in December 2012. Model S has won several awards, including the prestigious Motor Trend Car of the Year for 2013. As of December 31, 2012, TESLA has received over 15,000 customer reservations (after deliveries and cancellations made during the year) for Model S with a minimum refundable payment of $5,000.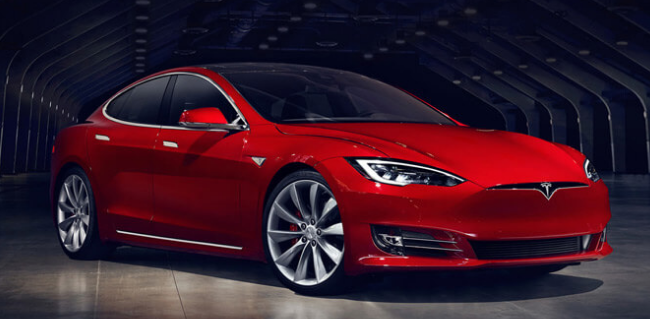 Performance and safety refined
Model S is designed from the ground up to be the safest, most exhilarating sedan on the road. With unparalleled performance delivered through Tesla's unique, all-electric powertrain, Model S accelerates from 0 to 60 mph in as little as 2.5 seconds. Model S comes with Autopilot capabilities designed to make your highway driving not only safer, but stress free.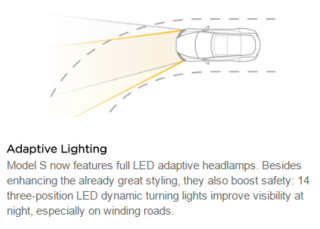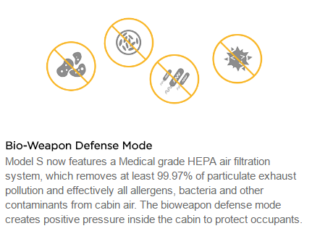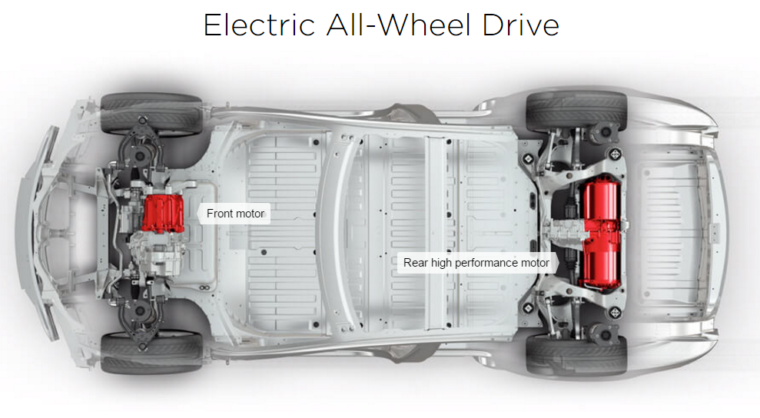 Dual Motor Model S is a categorical improvement on conventional all-wheel drive systems. With two motors, one in the front
and one in the rear, Model S digitally and independently controls torque to the front and rear wheels. The result is
unparalleled traction control in all conditions.
Conventional all-wheel drive cars employ complex mechanical linkages to distribute power from a single engine to all four
wheels. This sacrifices efficiency in favor of all weather traction. In contrast, each Model S motor is lighter, smaller and more
efficient than its rear wheel drive counterpart, providing both improved range and faster acceleration.
Model S Performance comes standard with All-Wheel Drive Dual Motor, pairing the high performance rear motor with a high
efficiency front motor to achieve supercar acceleration, from zero to 60 miles per hour in 2.5 seconds.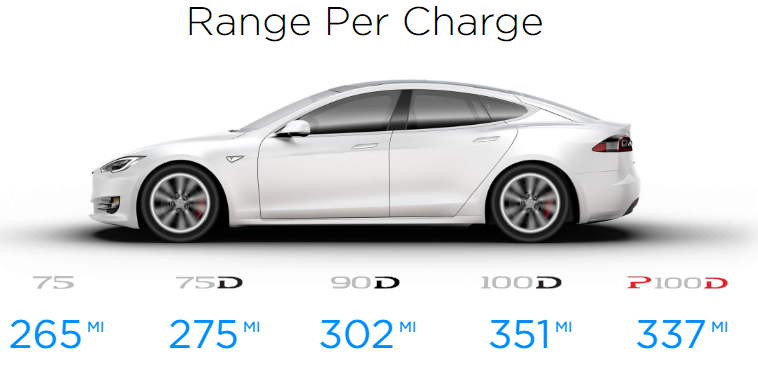 Meet Model X
Model X is the safest, fastest and most capable sport utility vehicle in history. With all-wheel drive and a 100 kWh battery providing 295 miles of range, Model X has ample seating for seven adults and all of their gear. And it's ludicrously fast, accelerating from zero to 60 miles per hour in as quick as 2.9 seconds.
Model X is the SUV uncompromised.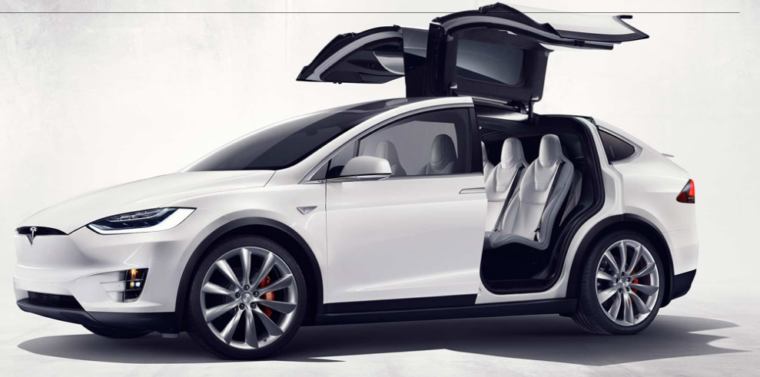 Safety First Design
Model X is designed with safety as the first priority. The floor-mounted battery lowers the center of gravity so that the risk of rollover is about half that of any vehicle in its class. The battery structure strengthens Model X against side impact intrusions. And without a gasoline engine, the large front trunk acts as a giant impact-absorbing crumple zone. Although the National Highway Traffic Safety Administration has not yet conducted crash testing on Model X, Tesla's own internally conducted crash testing indicates that Model X should be the first SUV to receive the highest safety rating in every category.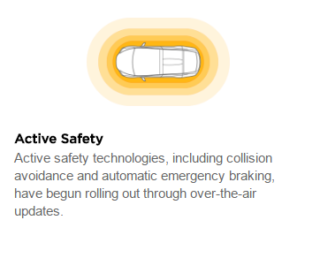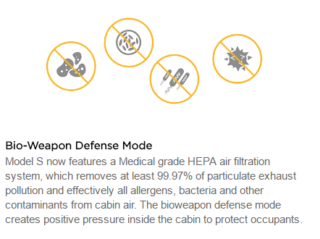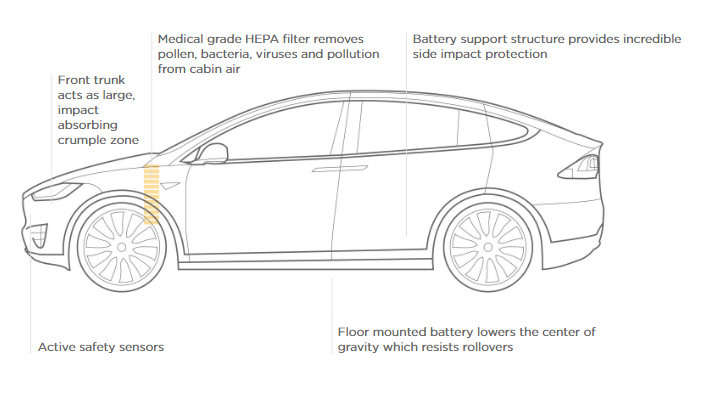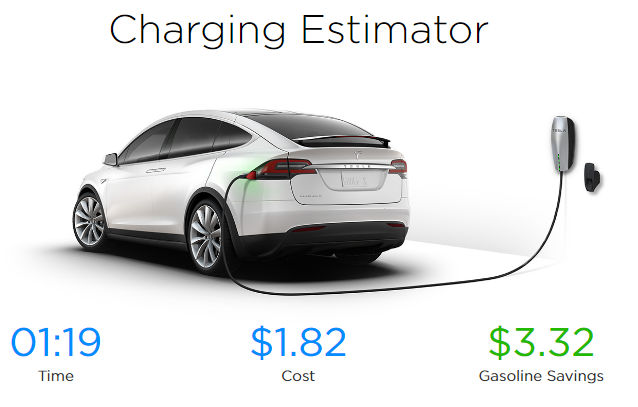 Meet Model 3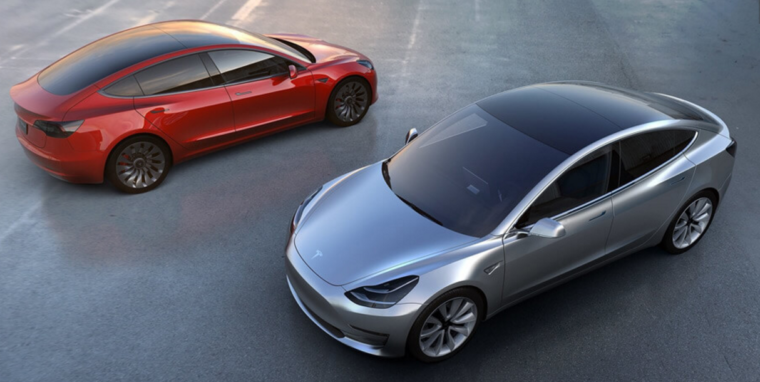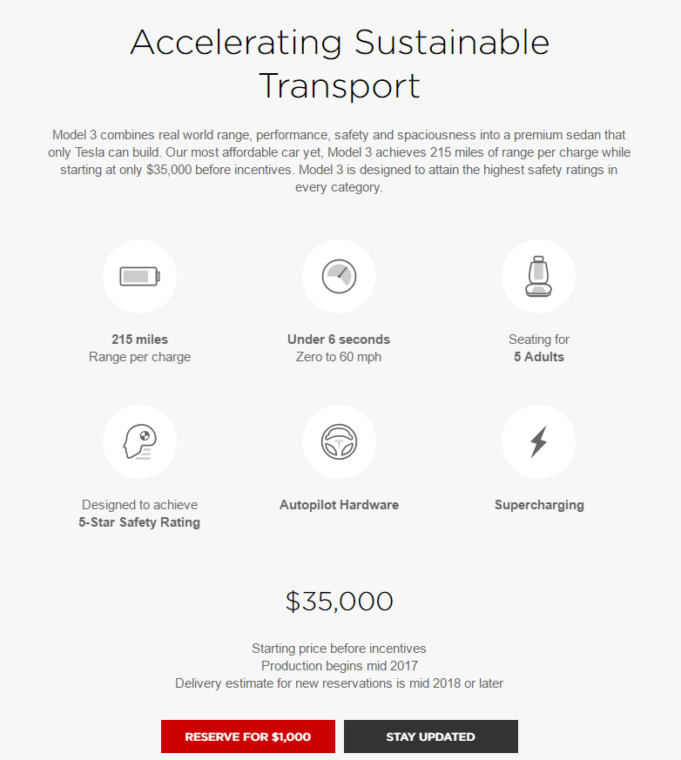 TESLA sells and services its electric vehicles through its company-owned sales and service network in North America, Europe and Asia.TESLA believes the benefits it receives from distribution ownership will enable the company to improve the speed of product development and improve the capital efficiency of the business.  TESLA believes that this approach provides the company with a competitive advantage as compared to incumbent automobile manufacturers. TESLA's fully electric vehicles combine zero tailpipe emissions, market leading range on a single charge, impressive acceleration, and pricing competitive with other vehicles in their classes. The Model S sedan accelerates from zero to 60 miles per hour in as little as 4.4 seconds and has a range on a single charge of up to 265 miles. TESLA offers the Model S with a variety of battery pack options – 40 kWh, 60 kWh and 85 kWh.
Energy
Home Projects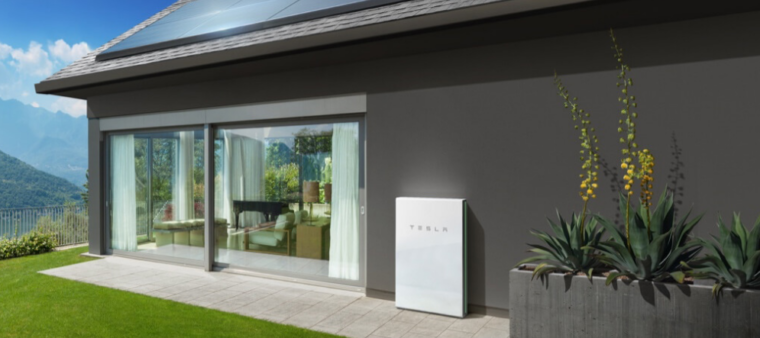 Large Scale Projects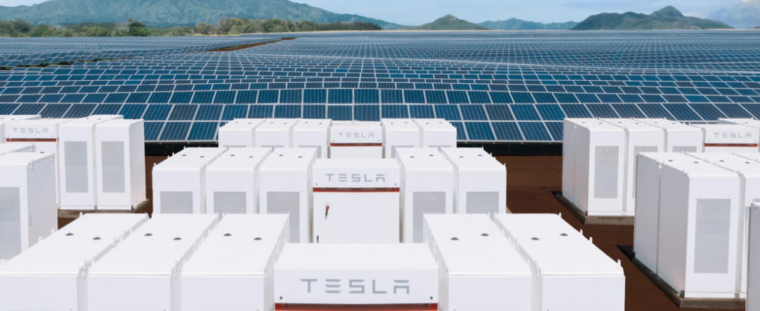 Save
NOT FINANCIAL ADVICE
StockWatchIndex makes no warranty, expressed or implied, as to the accuracy or completeness or fitness for a purpose (investment or otherwise), of the information provided in the publications for its Stock Watch List and the information is not to be construed as personal financial advice. Some information has been generated by reliable third party entities, but has not been checked for accuracy by Stock watch Index. Readers are encouraged to consult their personal financial adviser before making any decisions to buy, sell or hold any securities mentioned herein.
NO WARRANTY OR LIABILITY ASSUMED
StockWatchIndex is not responsible for any error which may be occasioned at the time of publishing of the information in its Stock Watch List or any error, mistake or shortcoming. No liability is accepted by StockWatchIndex whatsoever for any direct, indirect or consequential loss arising from the use of this document. StockWatchIndex expressly disclaims any fiduciary responsibility or liability for any consequences, financial or otherwise arising from any reliance placed on the information in this document. StockWatchIndex does not (1) guarantee the accuracy, timeliness, completeness or correct sequencing of the information, or (2) warrant any results from use of the information. The included information is subject to change without notice.